High Performance Web Solutions
Wida Group aren't just a web design company - we specialise in integrating your online business operations with a full package of web design and web development solutions, including Web Design, E-commerce Solutions, Content Management Systems, Digital Marketing, New Media and more. We are a digital marketing agency based in Nottingham, that partner with clients big and small throughout the UK, providing inventive and practical problem solving to a wide range of industries and marketplaces.
Whether you know exactly what you're looking for, or need a little guidance, our vastly experienced team based in Nottingham, UK are ready to show you the way, with a transparent, open and honest approach that has kept our clients coming back since 1998 to improve their existing site.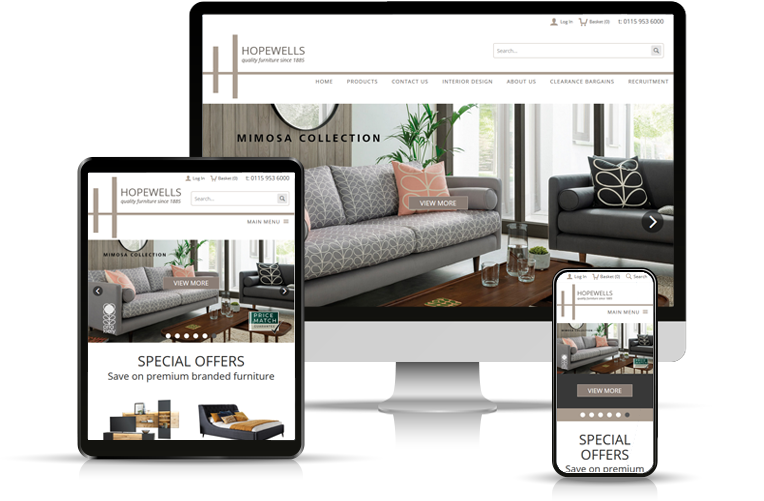 Responsive Web Design as standard
With smartphones and tablets now outnumbering laptops and personal computers as users' primary browsing device, it is critical that website owners cater for this growing market. Needless to say all of our websites are fully responsive and specifically designed with smartphones and tablets in mind.
Introducing our Retso software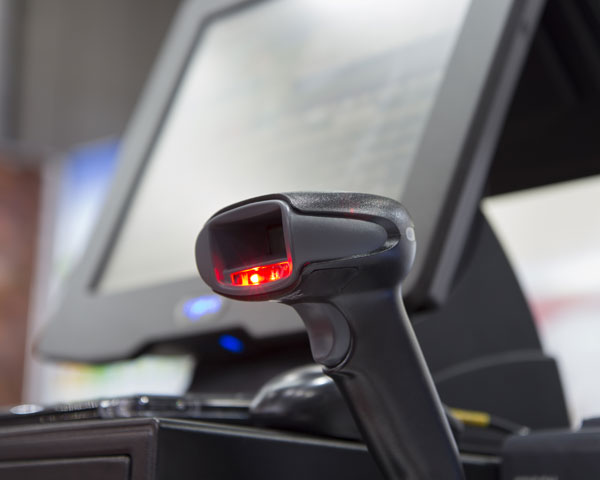 Retso Studio: EPOS, Retail Stock Management
Retso Studio has a comprehensive range of features to manage your retail business. With a vast knowledge base and experience, our team at Wida can transform the efficiency of your business with our Retso Studio EPOS solution.
Purchase Order Processing

Customer Relationship Management
Find out how our Retso Software can help your business
It is excellent and we are really pleased with the outcome and the positive feedback we have had. Chris did a fantastic job, he dealt with us in a professional and courteous manner especially in dealing with all the changes we wanted. Thank you all very much for all you have done for us.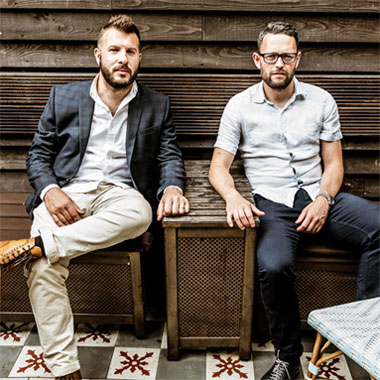 Wida Group embarked on a journey with our company Hearbuy recently, to create a new interactive website. The management and staff have been fantastic and have delivered at levels way beyond our expectation.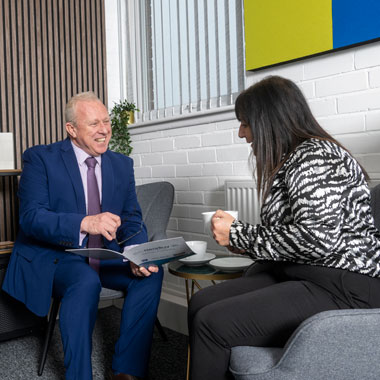 We've worked with the guys at Wida Group for nearly 8 years now.

We are on our 3rd generation of website with them.

They always respond well to support queries and have delivered us with a product that our customers are very happy with.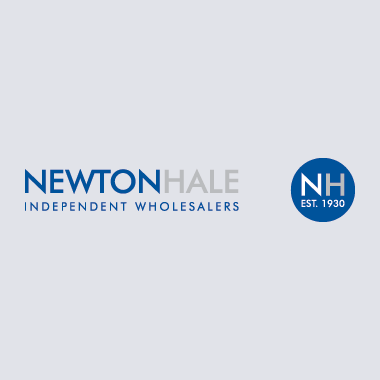 Thanks for the incredible build and determining and developing our unusual requests!!

A very keen team you have.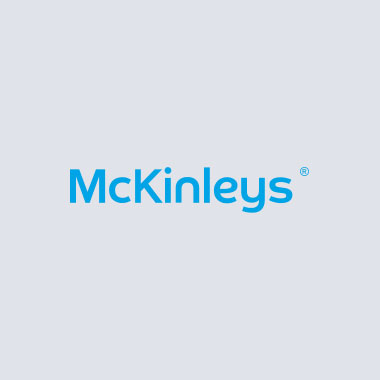 We are very happy with the works that have been done, and I have enjoyed working with your team.

They have been very helpful throughout the build stage.

We shall hopefully be working with you more in the future once we are in a position to develop our shop website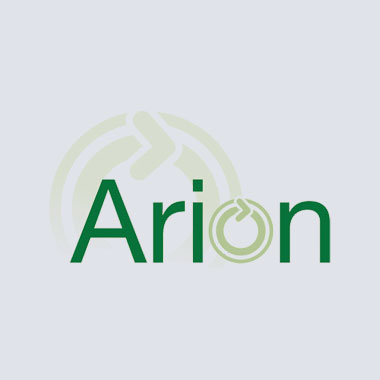 Just thought you'd like to know that we had a phone call earlier today from a lady who described our website as "inspirational and so easy to use"!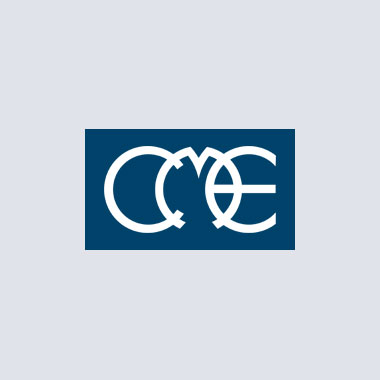 We have been with Wida since 2013 and its always great catching up with Sam, he's very enthusiastic and inspiring!

Since working with Wida the team, including Sam, Chris, Liam and Carl have been extremely helpful, whether it is a quick call asking how things are going to my 'panic' emails asking for help! Nothing is too much trouble.

I would not hesitate to recommend The Wida Group for all of the above reasons. Our site runs smoothly, we get many compliments about its design and I feel the Wida team value our business and our working relationship.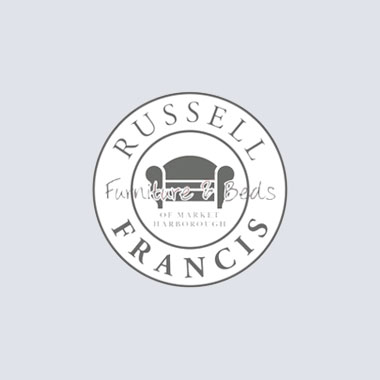 Hi Sam, A big thank you to you and your fantastic team, Liam and Chris have been especially helpful throughout the process, and I thank you for the initial meeting we had to go through the vision for the new website! - We are already starting to see a huge increase in traffic to the site and we hope this will continue throughout the year and convert into many more sales.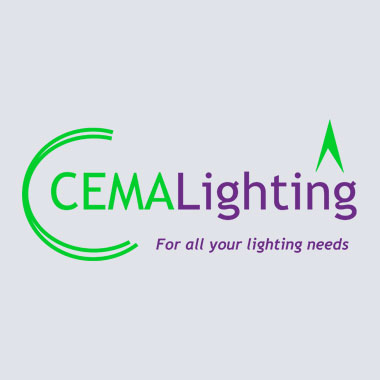 Very helpful company, quote was far less than some other companies but job was excellent and were very good at implementing bespoke elements we wanted for our website. Would highly recommend.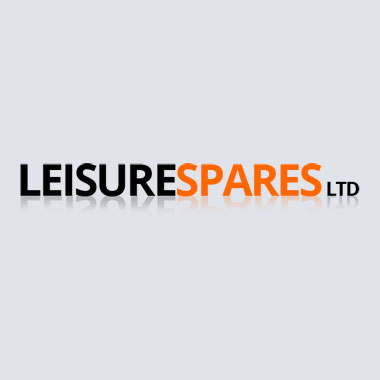 Thanks to the team at Wida, we are very pleased with the website so far, just working through some initial teething problems now which is all to be expected.

Thanks for your teams hard work too, to get this up and running for us!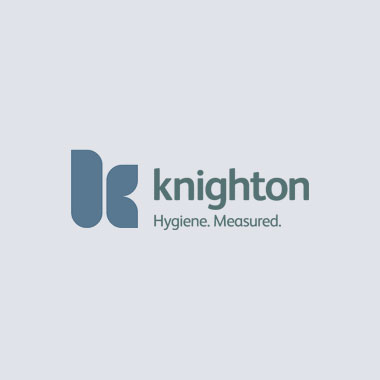 Thank you for your "refreshing email Sam !!"

It is lovely to see an MD who cares after the sale has been made and I personally appreciate this!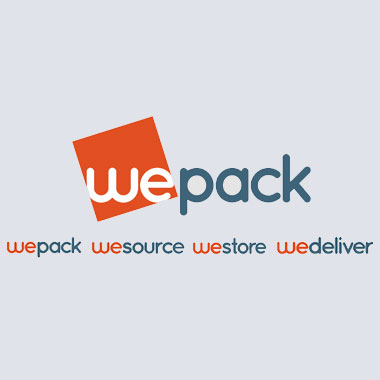 A big thank you Just to say thank you so very much for sorting out the transfer from PayPal to Sage Pay. I know you are extremely busy yet you managed to pull it in which is greatly appreciated. The transition means a lot to me and hopefully, it will see a big increase in sales.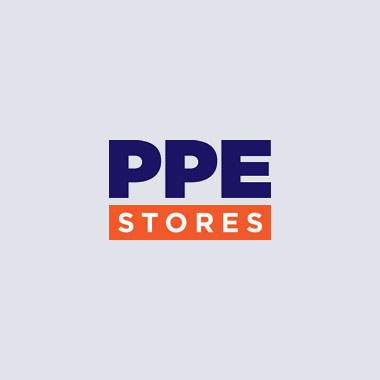 I am really pleased with our new website it does look great! And I am looking forward to working with you all as the journey continues 😊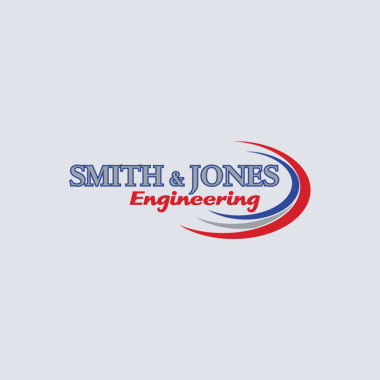 Widagroup have been brilliant from initial design and delivery of our new web site. Nothing is too much trouble for them, we have tasked them with photography, technical help, support and training. All the staff are very friendly and professional. I would have no hesitation in recommending them.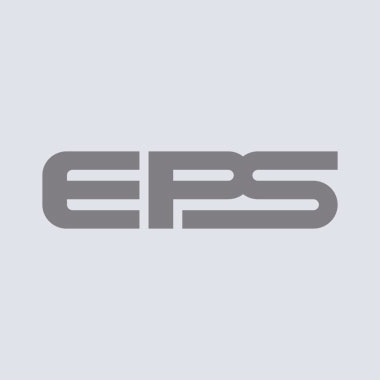 Giving you the advantage, online
Our websites don't just look great – our focus on quality, back end functionality, user experience and software integration mean that we can support and even improve your online business operations.
Our Content Management System, Web Wizard, has been built around our clients and tailored to make managing your editorial or ecommerce website as simple as possible.
Call us today, the web design agency who build award-winning websites, or fill in the form below to find out how we can give your business the advantage, online.