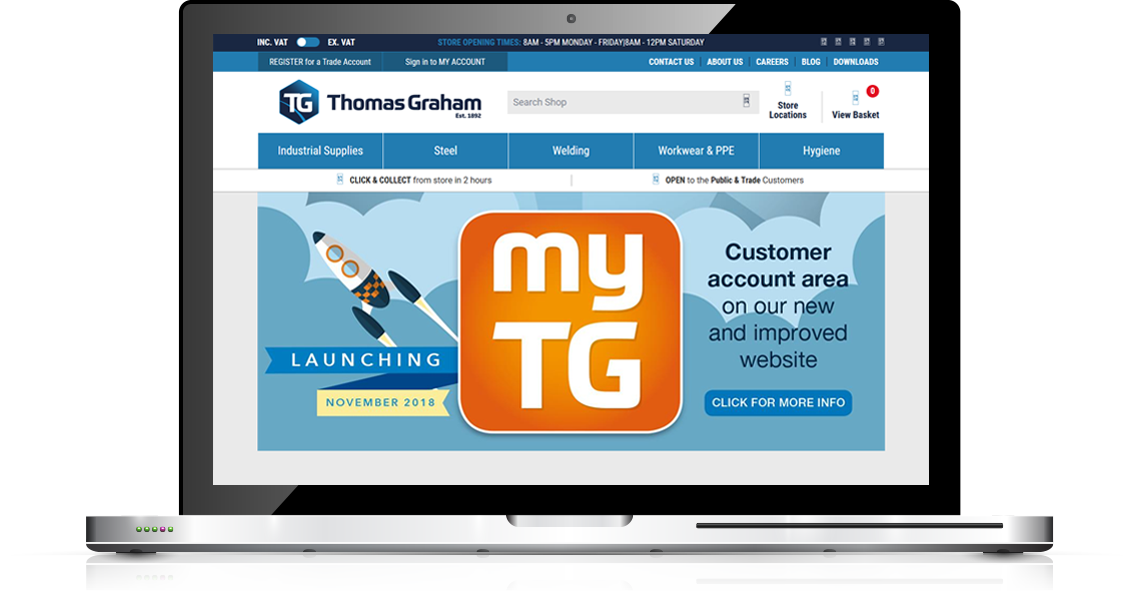 Thomas Graham
Established in 1892, Thomas Graham are one of the country's largest and leading suppliers of steel and industry supplies, distributing from four warehouse across Cumbria.
Thomas Graham commissioned Wida Group to build them a fully mobile responsive, retail and trade e-commerce website which reflected the strong brand image and stature of the company.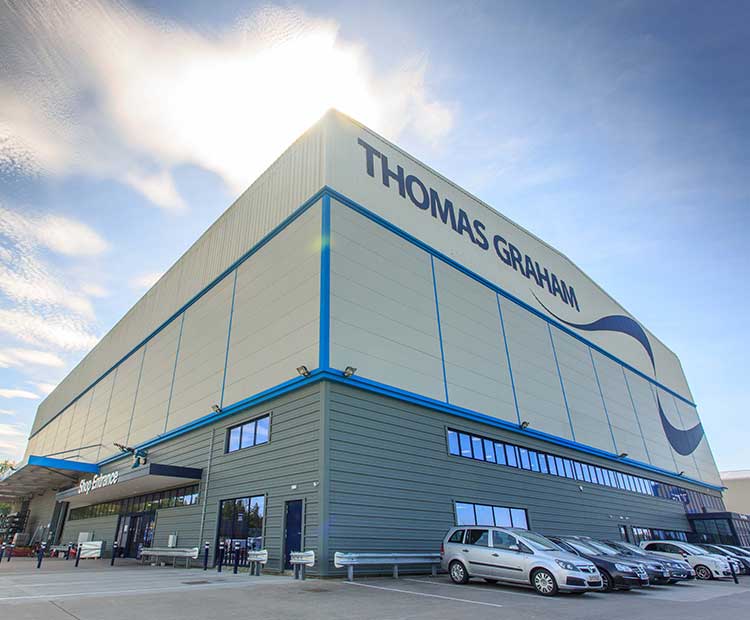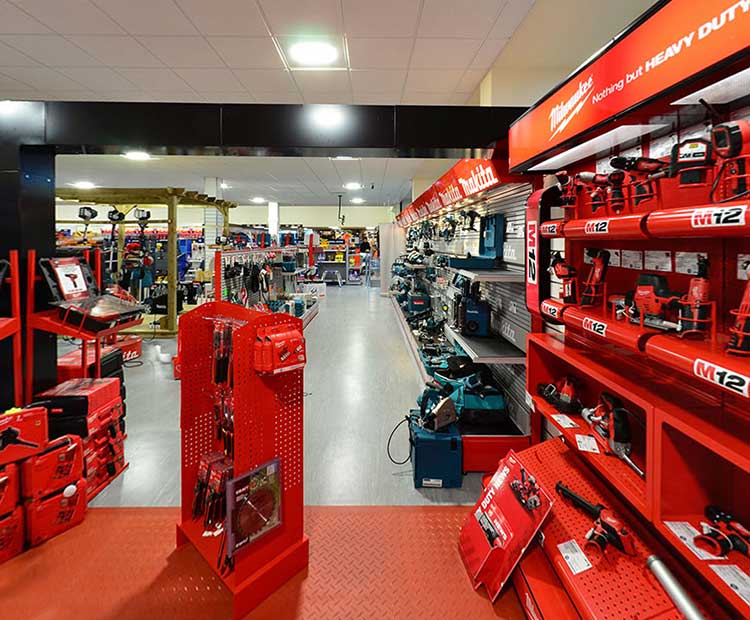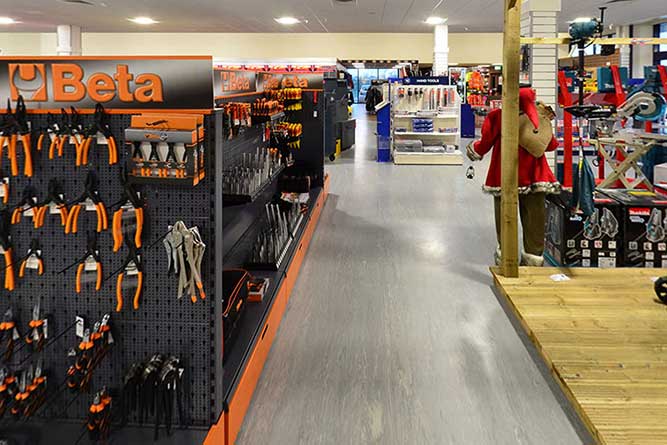 Merlin ERP Integration
The website integrates with their Merlin ERP system meaning that product and customer data is expedited daily from their system and critical information such as stock is pulled out in real time ensuring maximum integrity of information. Further to this, the website pushes all sales orders directly into the SOP part of their system which eliminates the need for manual entry.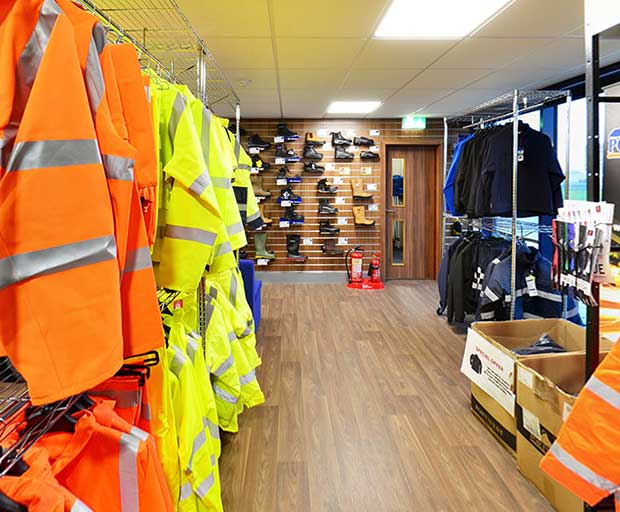 Online account management
Retail and trade customers can order online as well as log in and manage their account online, even paying invoices too.