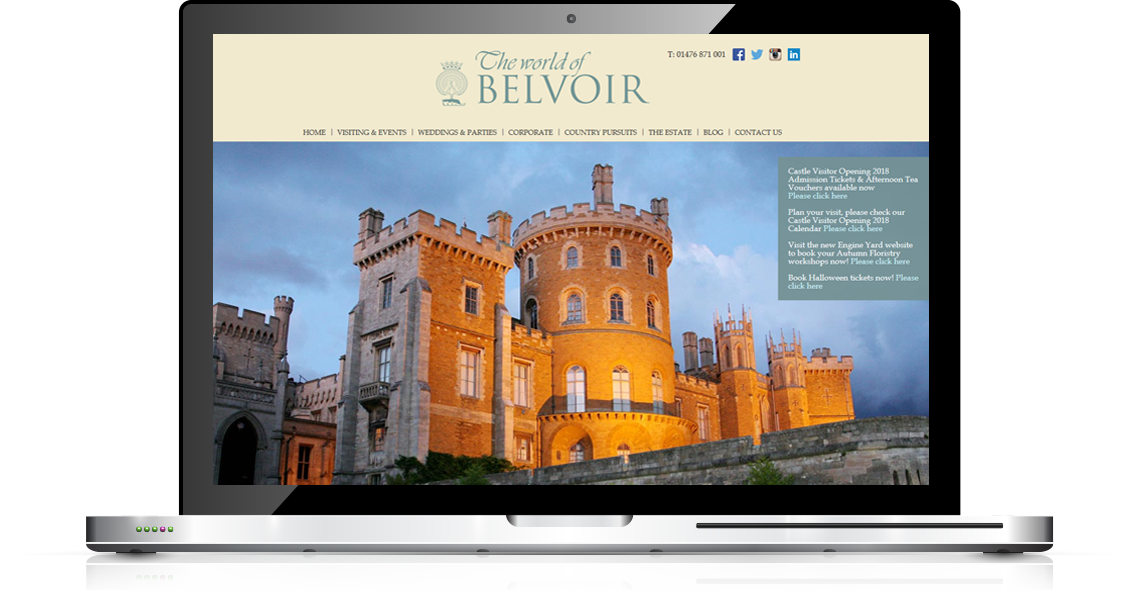 Belvoir Castle
Belvoir Castle is the ancestral home of the Dukes of Rutland. The family have lived at Belvoir in an unbroken line for almost a thousand years. Crowning a hill in Leicestershire, its turrets and towers rise over the Vale of Belvoir like an illustration in a romantic fairytale.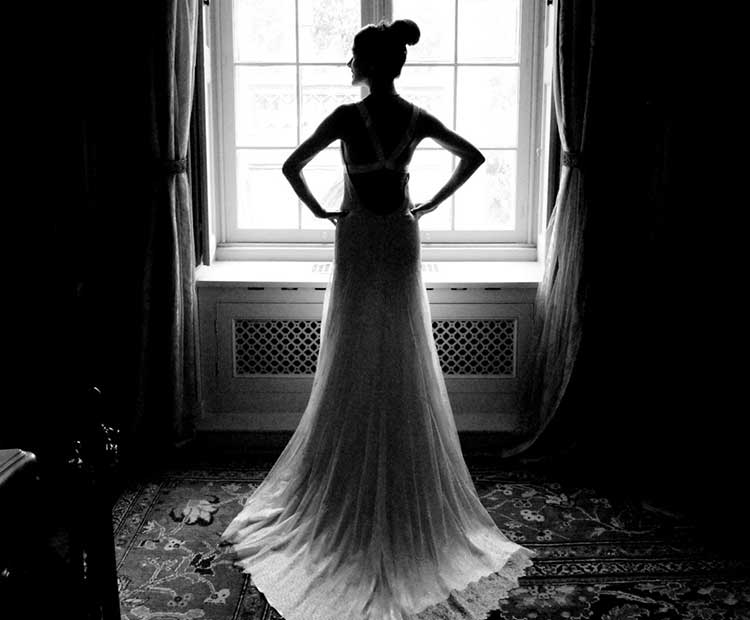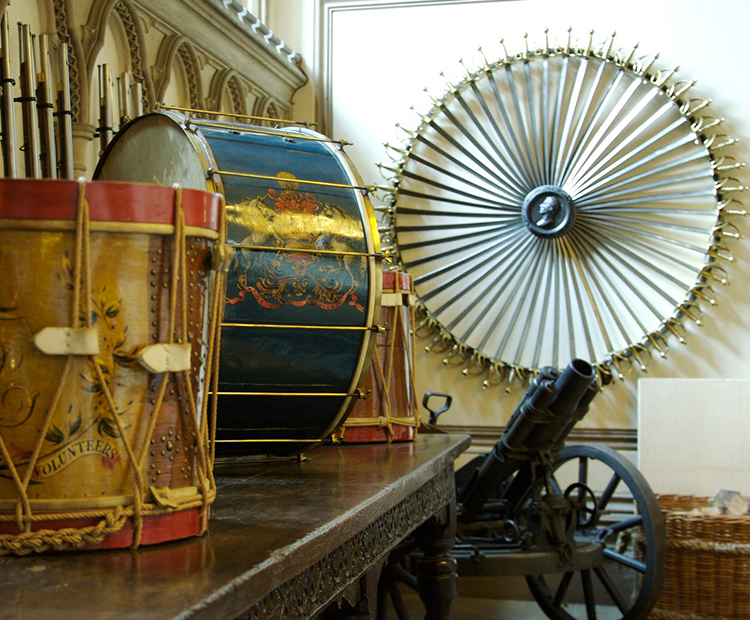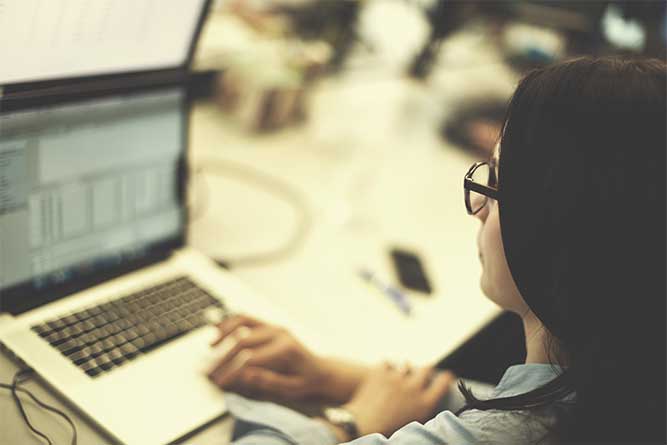 Website security
Back in 2011, the Belvoir Estate commissioned us to design, build and develop a new website that reflected the great stature of the Castle and it's Royal residents.
One of the main drivers for selecting Wida Group was the level of security we were able to offer through our Web Wizard CMS and hosting setup. The Castle's website had previously suffered from some unsolicited cyber attacks giving rise to the presentation of rather unsavoury political content.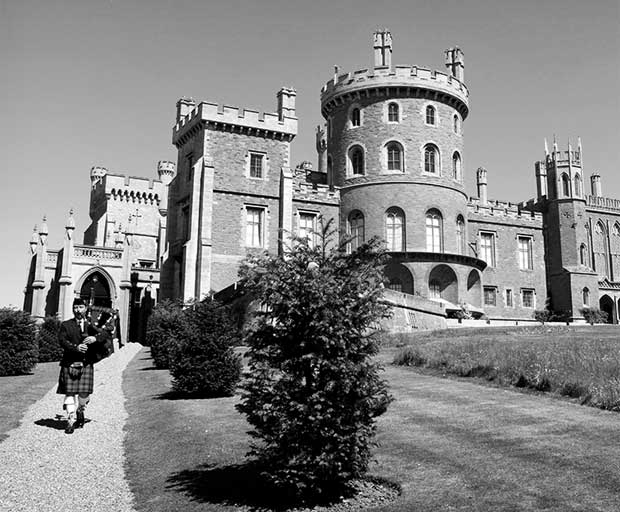 New working partnerships
Working in conjuction with a Kensington based marketing agency, we produced a stunning website that drove targeted traffic to the relevant areas of the Estate.
Over the last 5 years, we've developed new working partnerships with companies close to the Estate and the latest iteration of the website has been produced in conjuction with this small team of experts to create a visual masterpiece that reflects the current activities and demographic it appeals to.