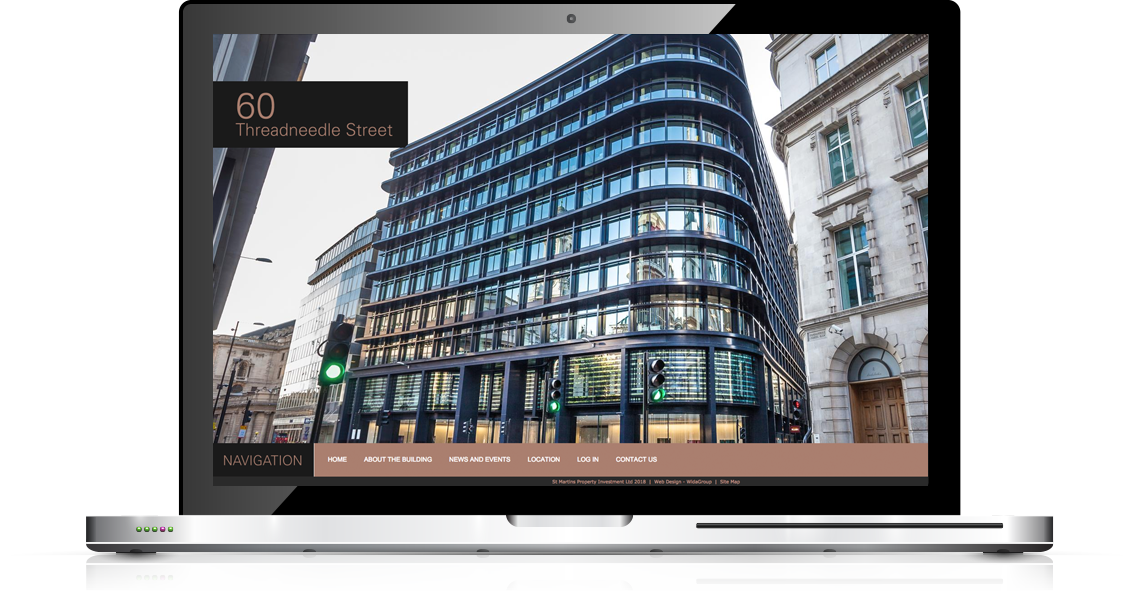 60 Threadneedle Street, London
60 Threadneedle Street is a commercial property for prestigious international businesses just a stone's throw away from the Bank of England in Central London and owned by the St Martins Property Investment group.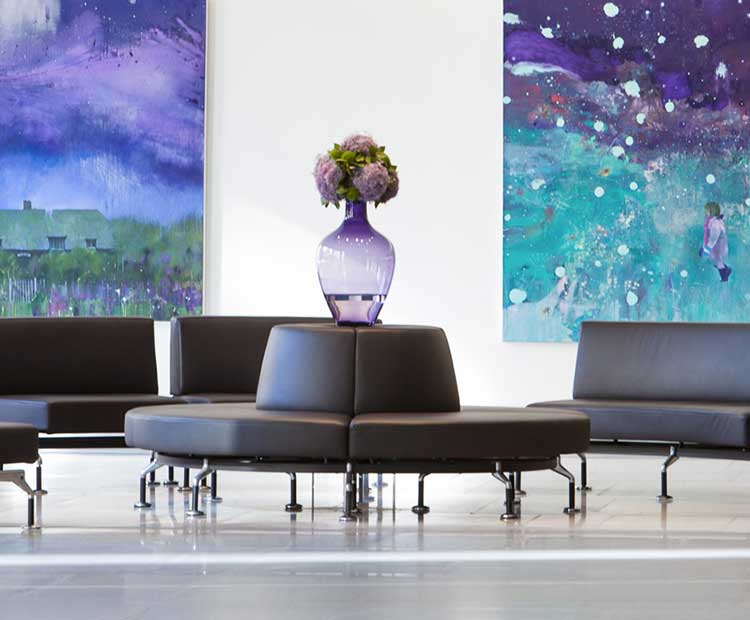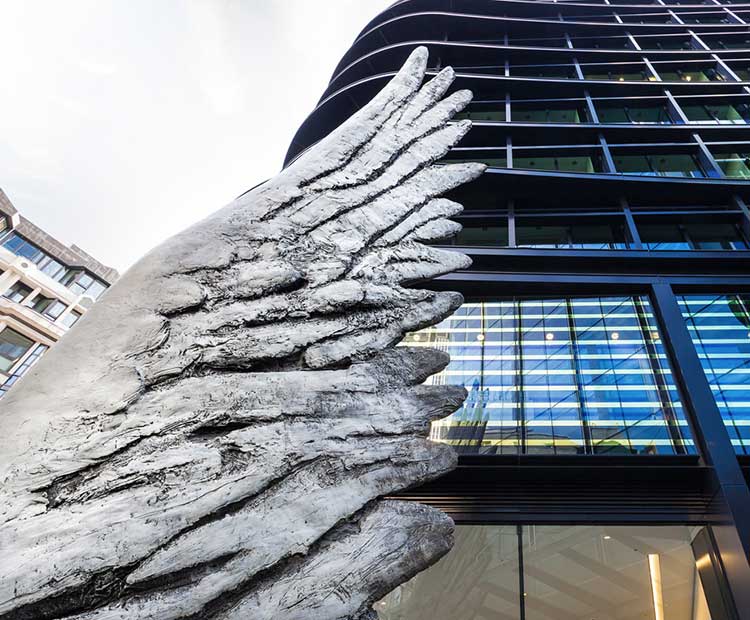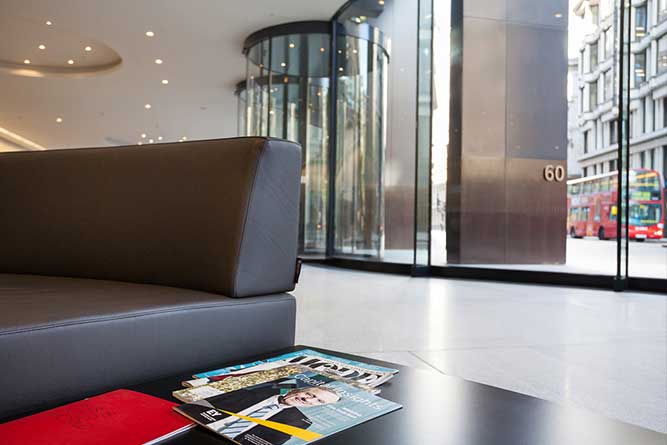 Tenant Management Portal
St Martins is a leading property investment and asset management company with a diverse portfolio in the UK, Continental Europe, Australia and Asia. As the UK-based real estate investment vehicle of the State of Kuwait, St Martins has significant financial strength and is well-placed to act quickly, professionally and in confidence.
Back in 2013, we were tasked with creating a website that not only provides a visually striking representation of the building to potential tenants but also act as a management portal for existing tenants.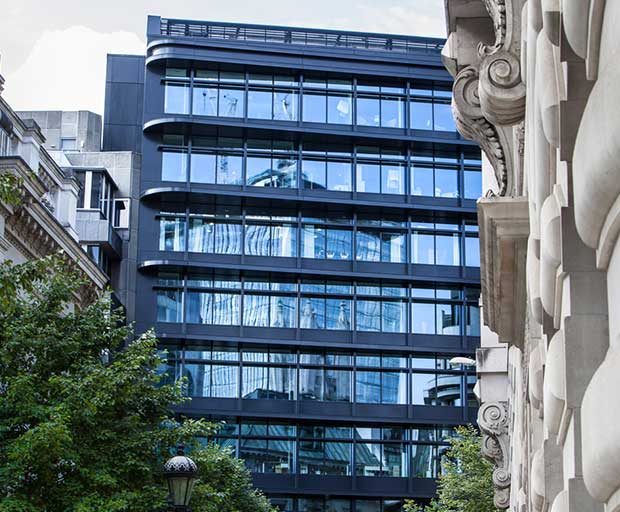 Responsive design
The website was our very first mobile responsive design and worked fully across mobiles, tablets and other portable devices.
Tenants are able to login and view documents, news and notices that are specific to them as well as items that all tenants can see. The website also has galleries and a journey planner.